Bringing you the best of all worlds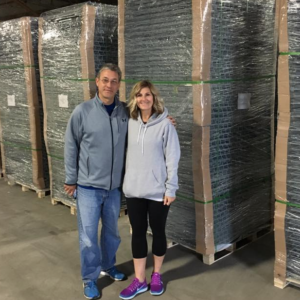 Universal Material Handling Products is a leading manufacturer of wire decking and other wire and steel products.
With over thirty years of experience and knowledge in the material handling world, we are prepared to work with our dealers to supply the best products at the best price.
Through input from our customers, innovation and advanced manufacturing technologies- our family of products continues to develop.